What We do
Create some of the most widely-used tools in cancer genomics.
Collaborate on research across all disease groups at Dana-Farber Cancer Institute.
Support hundreds of active clinical trials across the globe.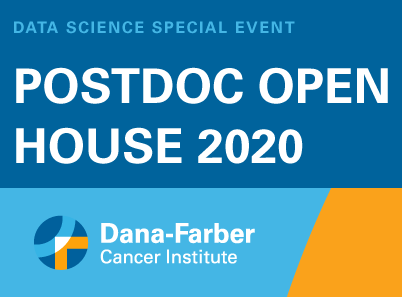 Join us on Monday, December 7th at 1:00PM EST to explore postdoctoral opportunities in cancer research.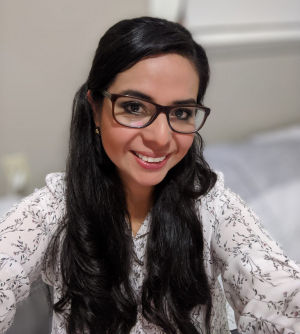 Alejandra Avalos-Pacheco, PhD, a postdoctoral fellow in the Lorenzo Trippa lab and the Harvard Program in Therapeutic Science (HiTS) within the Harvard-MIT Center for Regulatory Science (CRS), has won the 2020 International Society of Bayesian Analysis Savage Award.
Read More